DPA LAUNCHES NEW DIAMOND CAMPAIGN AHEAD OF THE HOLIDAYS The "Diamond Journey" campaign is a cinematic telling of a diamond's transformation
g letter and plus symbol
in letters
Bird
f letter
הדפס
p letter
15.10.19
World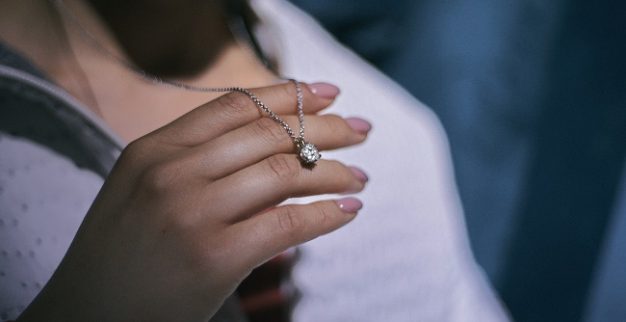 Last week (Oct 7), the Diamond Producers Association (DPA) unveiled "The Diamond Journey" – the new campaign from the DPA's Real is Rare, Real is a Diamond platform. The campaign's central themes – love, connection and heirloom – are manifested through high production value videos and other advertising materials depicting the transformation of rough diamonds to diamond jewellery.
Cinematic Telling of a Diamond's Journey
According to the DPA, the new campaign is an "unprecedented, cinematic telling" of the journey of a natural diamond, from creation to a finished piece of jewellery. At its epicenter is a 3-minute film, which is available on the Real is a Diamond website, illustrating how a rough is created, then transformed to a diamond ring – the "ultimate representation of love, commitment and meaningful moments".
Jean-Marc Lieberherr, CEO of the DPA, says that research shows that most consumers are unaware that diamonds are the oldest thing they will ever touch or own; "It's a powerful message that resonates", he explains, "and one this campaign celebrates with the tagline '3 Billion Years in the Making' across all its assets and, in some instances, also includes 'Before there was life, there were diamonds'".
The campaign also features 60, 30 and 15 second videos as well as shorter videos and still visuals – one adorned with the diamond ring. The ring is a 2-carat cushion cut diamond engagement ring, set in yellow gold.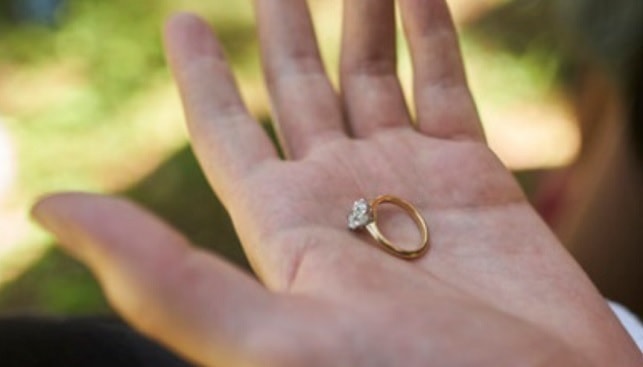 The campaign, says the DPA, targets primarily of 21-39 year olds. It is launched today (October 15) with Conde Nast, The New York Times, Sports Illustrated, among others, as well as a strong social media presence, mainly on Instagram, Facebook and YouTube. The DPA has also secured spots in October on live NFL games, holiday movies, and more.
The "Real is Rare. Real is a Diamond" campaign was launched in 2016. Last summer, the DPA launched its "Real is Rare" campaign in China targeting millennials. The DPA's Chinese campaign was rolled out on TV, digital and social-media and "[…] presents diamonds as a genuine symbol of love with the power to inspire care, tenderness and consideration".